Learn with GraphAcademy
Free, Self-Paced, Hands-on Online Training
Where do I start?

Beginners

We have picked a selection of courses that we think include everything that you will need to know to be successful with Neo4j. Learn the elements of a Graph Database and how to import and query your data.

Where do I go next?

Curated Learning Paths

Once you have learned the fundamentals, you are free to diverge into one of our curated Learning Paths to become an expert in your chosen subject area.

Cypher

Cypher

Learn everything there is to know to query Neo4j, including the more advanced cypher functionality, APOC, and everything in between.

Data Scientist

Data Scientist

This path includes everything a Data Scientist needs to know, from loading data to applied tutorials on the Graph Data Science library.

Developer

Developer

Everything you need to know to build Neoflix, a fictional movie streaming platform, using our official drivers and frameworks.

Get Certified

Certifications

Certifications are designed to test you on your overall knowledge of Neo4j.
Why should you learn with GraphAcademy?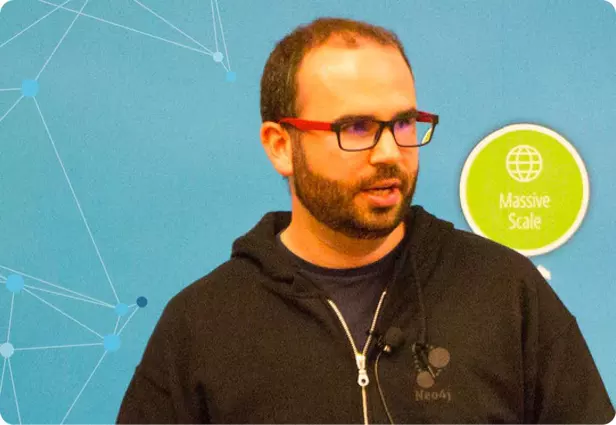 Expert Training
Learn from the experts
All courses have been developed by seasoned Neo4j Professionals with years of experience.Our aim is to provide you with hands-on training that you will find enjoyable, with a mixture of text content, videos and code challenges.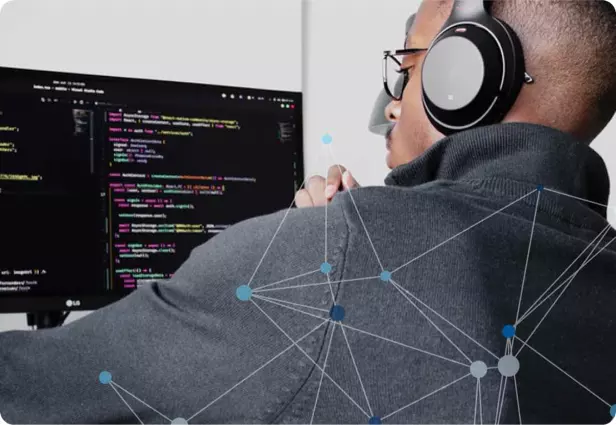 Personalized learning
Follow your own path
We have devised a comprehensive set of courses aimed at a wide range of job role. Check out our courses aimed at data scientists, developers and administrators.
Free Swag
Earn badges, t-shirts and more…
Every course that you pass will unlock a digital badge which can be shared with your friends and colleagues through your Public Profile. By completing a Neo4j Certification, you will unlock a free limited edition Neo4j t-shirt.
Your path to success with Neo4j
Register
Learn the Fundamentals
Follow your career path